De Casting, 2018

This participatory work exists of an A4 paper with instructions and props in specific places. The installation invites the visitor to play the scenes written on the paper.

The scenes experiment with the architecture of the space, using the reflection of the windows, the length and width of the space.

The work explores the potential curiosity within the visitor and with this risks of remaining unshown (or develop in a chaotic landscape with an absurd, unclear narrative).


paper, b/w laser print, English and Dutch version, A4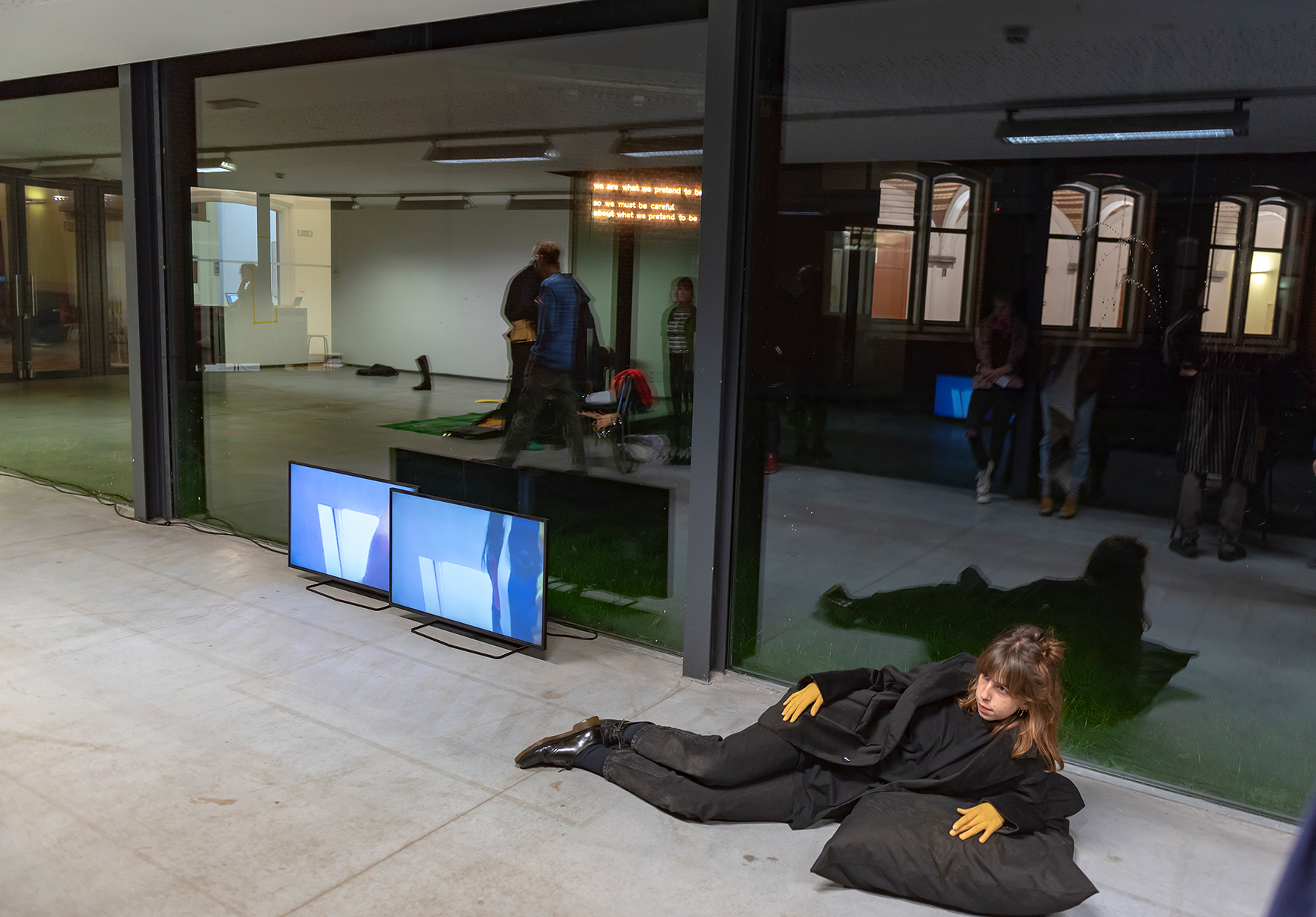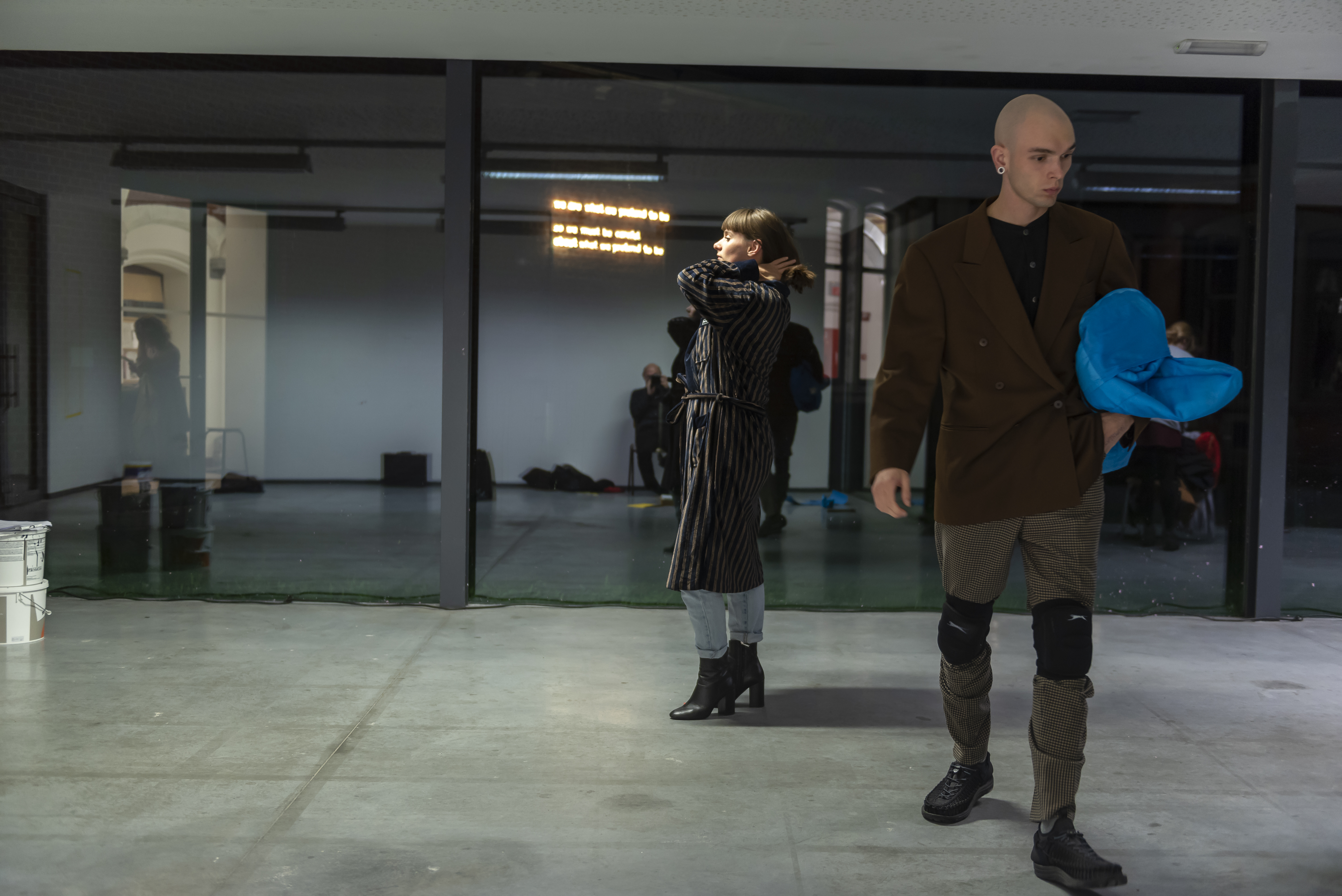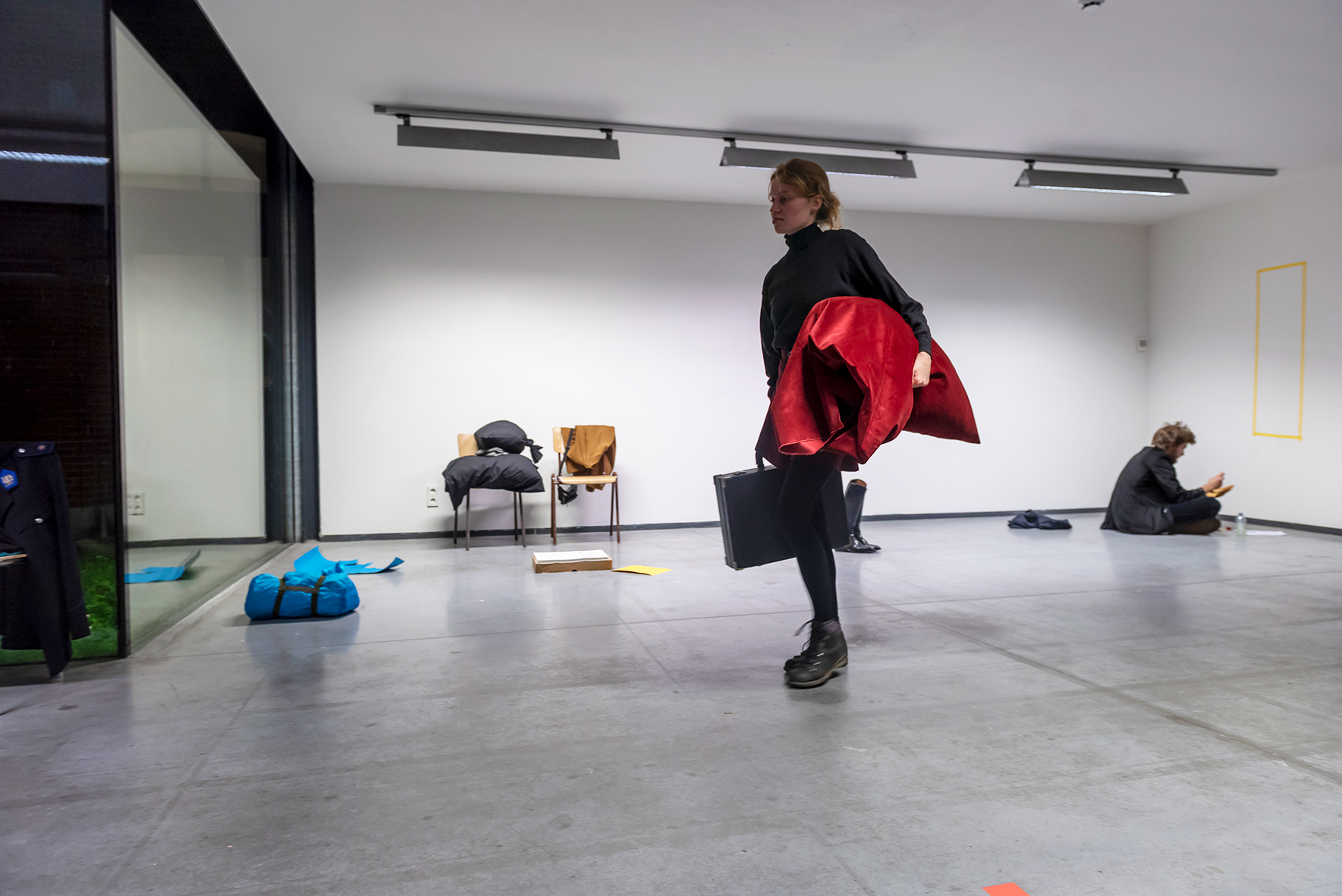 Registrations of De Casting performed on 07.11.2018 at De Glazen Gang, KASK Gent.